MASSAGE & BODYWORK
SWEDISH MASSAGE
The most common type of massage, to relax and energize you.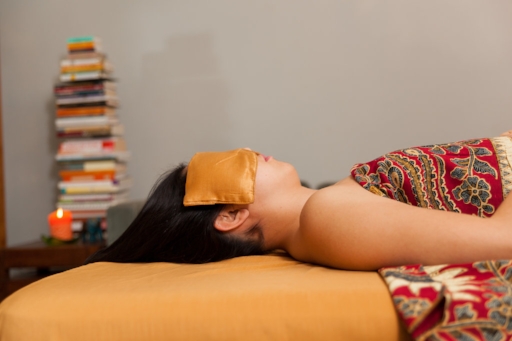 DEEP TISSUE MASSAGE
For muscle damage from an injury, such as whiplash or back strain.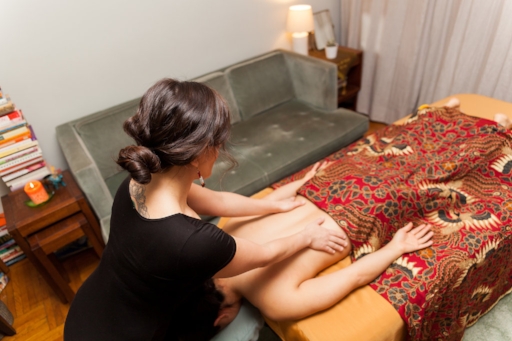 SPORTS MASSAGE
To help prevent athletic injury, keep the body flexible and help recovery.
PRENATAL (PREGNANCY) MASSAGE
Prenatal massage shares many of the goals of regular massage ­– to relax tense muscles, ease sore spots, improve circulation and mobility, and just make you feel good.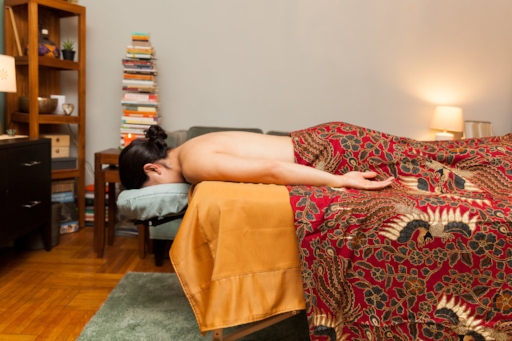 THAI YOGA BODYWORK
Awaken your vital force through a flowing sequence of yoga-based stretches with rhythmic pressure along energy pathways. *Please wear loose-fitting yoga clothes for these sessions.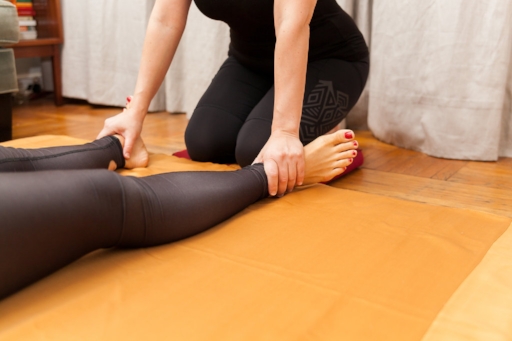 AROMATOUCH TECHNIQUE
The dōTERRA ArōmaTouch Technique is a clinical approach to applying essential oils along energy meridians and visceral contact points of the back and feet to help balance sympathetic and parasympathetic nervous systems of the body.